Satisfaction
by the number of long term relationships we build
Quality
by the number of referrals we receive
Success
by our ability to give back to our community
Dental Solutions is a full-service general and cosmetic dental practice that lives by the golden rule; we treat our patients how we would like to be treated. Our practice is built around treating staff and patients like they are family and we will maintain the highest ethical standards possible.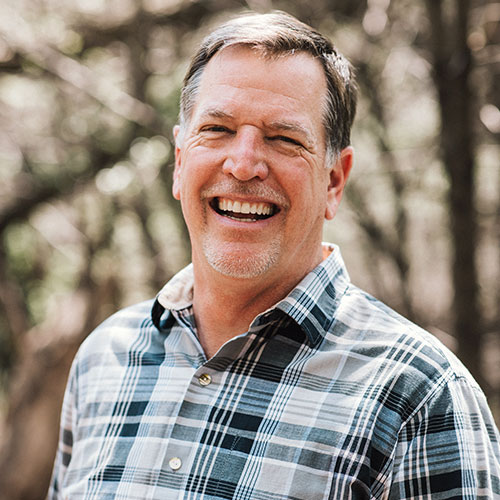 Dr. Dane, Dentist
Dr. Dane is originally from Blunt, SD.  After graduating high school, he served in the United States Air Force.  This is where he was first introduced to the dental field as a dental laboratory technician.  As a laboratory technician for 6 years, he fabricated fixed and removed dental prostheses (crowns, bridges, dentures, etc). 
After serving in the Air Force, he graduated with high honor from South Dakota State University with a major in mechanical engineering. Working as an engineer for about 8 years, he decided to apply to dental school and was accepted to the University of Nebraska College of Dentistry, where he graduated
with honors in 2007.
Dr. Dane and his wife, Ronda, have been married since 1985.  Most of their free time is spent with their children and grandchildren.  Their hobbies also include hunting, fishing, camping, scuba diving, and watching movies. You can ask Dr. Dane just about any movie quote and he can tell you which movie it is from!
Laura, Office Manager – 2010
Laura has been with Dental Solutions since day one!  She has worked in almost every area in the office from assisting to the front office.  As the daughter of Dr. Dane, she thought about pursuing a career in dentistry, Laura found out that she prefers the management side of dental practice. 
She loves the time she gets to spend building relationships with her staff and patients.  Laura mostly enjoys training and implementing new systems to provide a better experience for our family of patients.
Laura has been married to her husband Cody, since 2009. They have 2 boys, Avery and Crosby. In their spare time, they enjoy spending time as a family whether it's playing catch, watching the Stampede or snuggling up and watching a movie.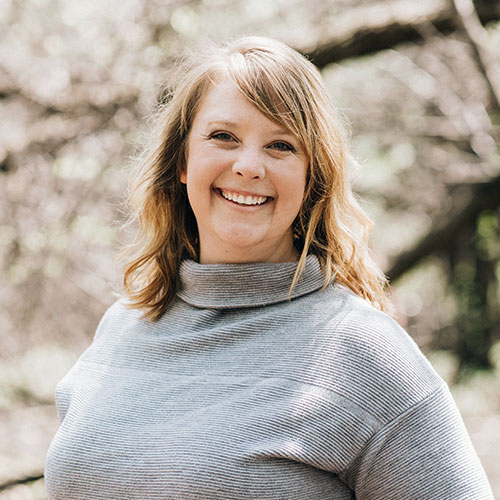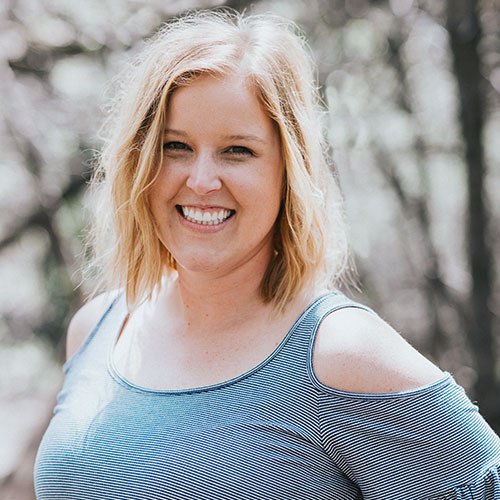 Courtney, Expanded Functions Dental Assistant – 2016
Courtney joined our team as a dental assistant.  She graduated from Lake Area Technical Institute as an Expanded Functions Dental Assistant and went on to receive her Dental Assisting National Boards (DANB) to become a Certified Dental Assistant. (It's kinda a big deal!)  Fun Fact: Courtney actually completed training at Disney University and had an internship there for a summer.
What Courtney likes most about Dental Solutions is the patients she gets to see!  She is also always the first one to hop in and help when needed!
In Courtney's free time she enjoys spending time with her husband, Alex, and twin boys, Ryker and Cameron. She also loves visiting her family's farm, watching movies, and ANYTHING Disney.
Kristin, Treatment Coordinator – 2021
Kristin has been with Dental Solutions since October of 2021 and brings over 17 years of dental knowledge to the team. As our Treatment & Financial Coordinator, Kristin enjoys meeting and working with patients to help them understand their treatment plan and how to maximize the most out of their insurance benefits.
Kristin is originally from Belle Fourche, SD, but has made Sioux Falls her home for over since 2000. Her and her husband, Joel, have a son named Spencer and a future daughter-in-law, Christine. They enjoy spending as much family time together as they can, going to concerts, hosting gatherings at their home and traveling.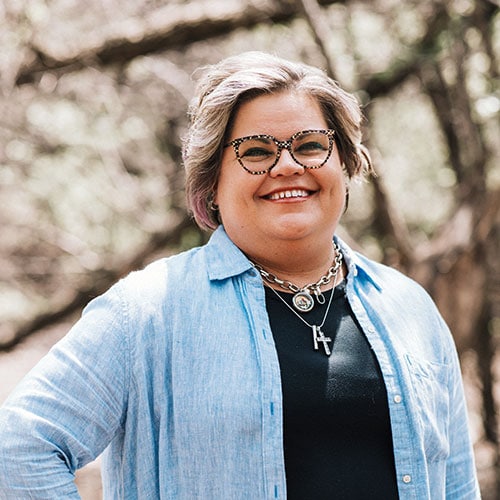 Sara, Registered Dental Hygienist – 2020
Sara is a Sioux Falls native. She graduated from the University of South Dakota in 2011 with a bachelor's degree in dental hygiene. Originally she wanted to be a teacher but stumbled across dental hygiene, which gave her both worlds.
Education is her passion for her patients. She loves to be able to share knowledge and have patients learn how to better care for their oral and overall health. There normally is not a question she can't answer!
In her free time, she loves to spend time with her husband, Justin, and her 2 children Eleanor and Eli. The whole family also enjoys playing with their German Shorthair, Ava.
Keri, Registered Dental Hygienist – 2021
Keri is originally from the small town of Gregory, SD. She always knew she had a passion for dentistry and decided to attend the University of South Dakota to obtain a bachelor's degree in dental hygiene, and has been practicing since 2001.
Keri and her husband, Todd, have 3 children, Paxton, Easton, and Oakley, who keep them VERY busy with sports. Out of work, you'll find her cheering on her children, running them from activity to activity, and trying to sneak in a gym session when she can!
Summer, Insurance Coordinator – 2022
Summer has been with Dental Solutions since March of 2022. She is the first face that you see when you walk into the office. This is her first career in the dental field and has been enjoying every minute. She really enjoys learning about all the different benefits that insurance has for each patient. Her favorite part of being upfront is getting to know our patients when they walk in the door!
Summer has lived in Sioux Falls most of her life. In the 4 years she lived in Mississippi, she met her fiancé Jon. She and Jon have 2 beautiful children, Crew and Journey; who keep them on their toes! When she isn't slaying away at insurance, you can find Summer spending her spare time with family and friends, going to church, and soaking up any time outside!
What Our Patients Say About Us
Area Sponsorships and Philanthropy
Dental Solutions and Dr. Dane are proud to be Sioux Falls Stampede's official dentist since 2016. The Stampede is the premier club in the United States Hockey League, which catapults amateur players into top College programs, boosting many former members in the NHL. Dr. Dane and staff take pride in the oral health of these top athletes.
Local Softball and Youth Hockey
Dr. Dane is a proud sponsor of many local sports teams, from men's slowpitch softball, youth hockey, and baseball teams.
Dr. Dane and his staff are proud to take part of the Donated Dental Services for South Dakota since 2007. This program assists hundreds of disabled and elderly citizens who have dental needs they are not able to provide for themselves.
You can find out more by calling 1-866-551-8023.
Like us on Facebook
Check out our Facebook Feed to learn about our latest services, new treatments, and tips to keep your smile healthy and bright.